Commercial Wireless Cables & Assemblies
lmr CabLES AND ASSEMBLIES
Industry standard for flexible, low-loss coaxial cable. Applications for flexible low loss coax are countless. While some manufacturers try to
fit the application to a limited product selection. Times Microwave Systems offers the broadest range of sizes (LMR-100 to LMR-1700) and
varieties to match the environmental and handling requirements of the application.

Radiating cableS AND ASSEMBLIES
Provide coverage in buildings, mines, tunnels and other enclosed areas.




The Times-Protect line of innovative RF lightning protection products addresses applications throughout the entire useful RF frequency
range from DC through 6GHz.


cOMMERCIAL rg cables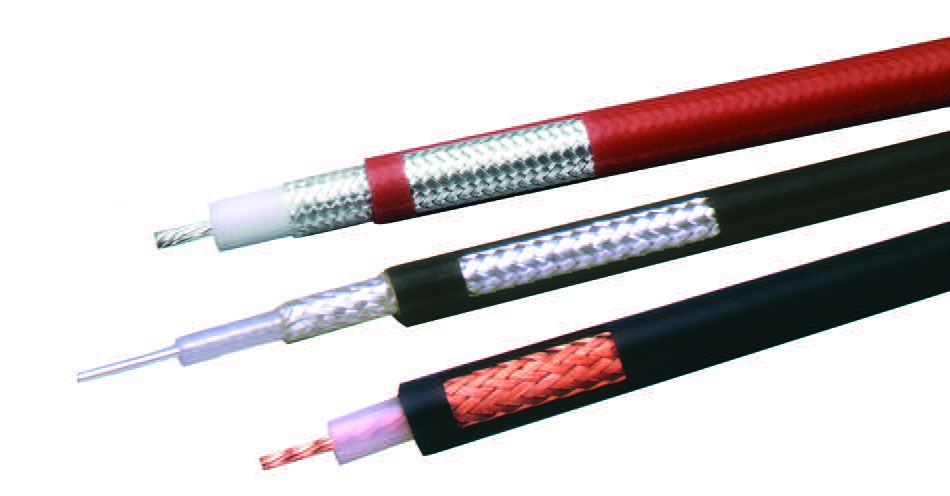 ---